Tuesday, 23 August 2016
Our endless persuit of providing the perfect, unique experience for our bespoke jewellery continues.
Saturday, 19 September 2015
We are all delighted at Strongfields The Jeweller, with the merger of the NAG & BJA.
Friday, 3 July 2015
Challenge of the day for us was photographing some of the new pearl necklaces from our latest bridal wear collection.
Sunday, 28 June 2015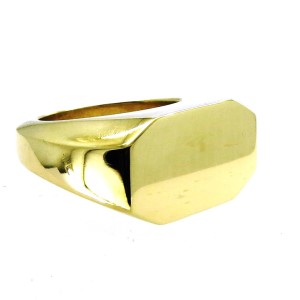 One of the ways we hand make a ring is using what is known as the "Lost wax casting process".
This is a technique that has been around for many thousands of years, and is still used today. All be it with modern equipment and tools.
Please take a look at the full article, and please remember to register on this site, it only take a minute and there is no charge. Once you have hav registered you can add comments to any article and request any topics or techniques you would like us to cover or explain.
Sunday, 21 June 2015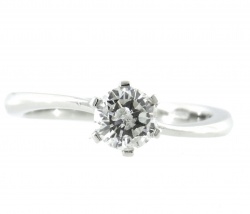 This article contains a short video from our new workshop showing how we set this 0.56ct diamond into a 6 claw platinum mount.
You can see us working at our benches whilst browsing our showroom in Preston.
Thursday, 18 June 2015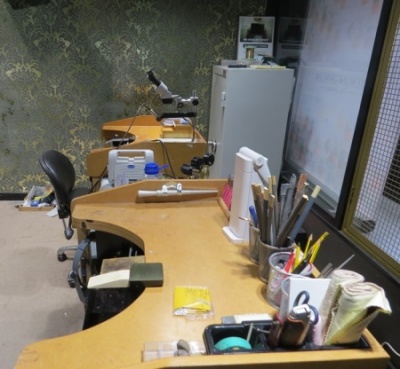 Some views of our new ground floor workshop area - - to see more click the "read more" link just below
Sunday, 14 June 2015
Dare to wear Red? Our new 9ct red gold collection has been complimented by the launch of our new free-form 9ct red gold rings.